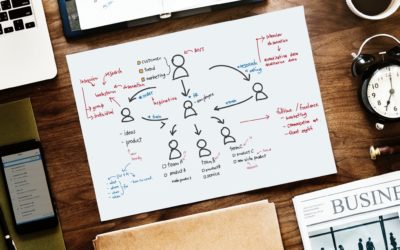 Neuromuscular electrical stimulation (NMES) involves using low frequency electrical currents to directly activate motor nerves, thereby producing a muscle contraction. This stimulus is designed to mimic the same type of signal the brain sends to muscle. Stimulating the muscle in this way allows an animal to recruit more of their muscle fibres which helps strengthen muscle very effectively. It can also help to increase blood flow and reduce pain and swelling.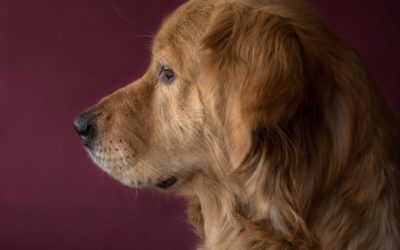 Osteoarthritis is one of the most common causes of pain in dogs with 1 in 5 being affected at some point in their life. It is a complex condition but essentially involves degeneration of the normal structures within a joint and this leads to pain, weakness and a...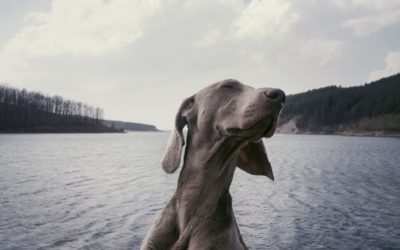 Hey I'm Hannah and I'm super nice to animals.